Student Spotlight
Pamela Dankins
Image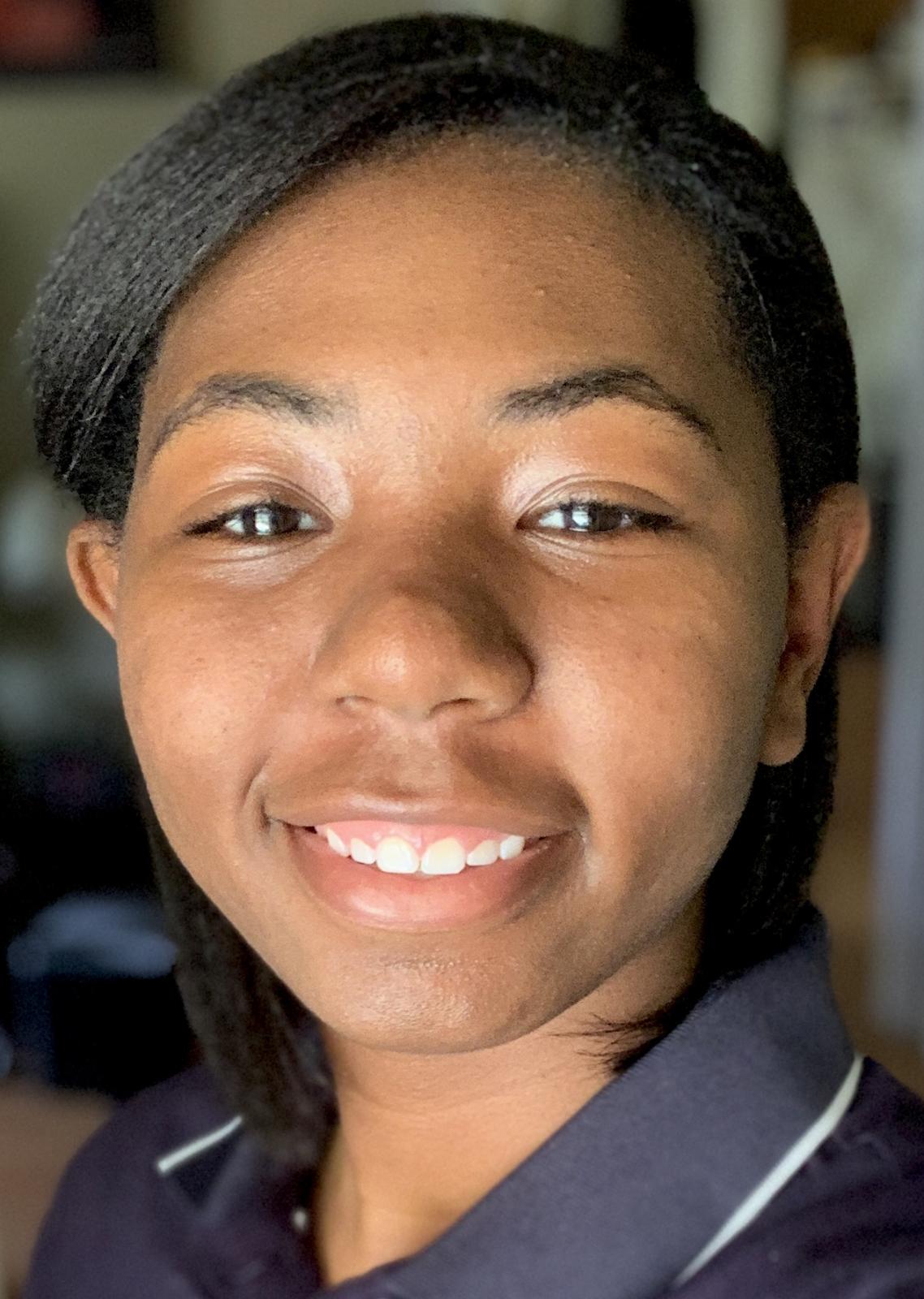 Pamela Dankins is a senior communication major from Amory, Miss., majoring in communication with a concentration in print & digital journalism. Dankins is a 2023 Stephen D. Lee Scholar and a member of Phi Kappa Phi and Gamma Beta Phi Society. She will intern during the 2023 summer for Mississippi Today.
Dankins was nominated by her professor Josh Foreman, who said, "Pam is the kind of student who will quietly listen in class and make note of new techniques and strategies to try with her reporting. Then she will bring a fantastic piece of journalism to a workshop session and blow everybody away with her attention to detail, top-notch interviews, on-scene information gathering, and news drive. Pam is self-motivated and loves writing about her home state and community."
Why did you choose communication?
I chose communication because growing up writing prose/poetry books was a hobby for me. However, I wanted to grow in my writing capabilities by shifting from being a creative writer to becoming more of a factual writer. Even as a journalist, I still can keep elements like being descriptive a part of my writing. Honestly, I could never see myself doing anything in life other than writing, so I chose to pursue this path.
Best memory in the Department?
Being able to write stories that had a purpose.
Advice for incoming communication students?
Don't be afraid to get out of your comfort zone. It's part of how you grow.
Best advice you've received from a professor?
The best advice I received was to put myself/my work out there. By doing so, I gained opportunities that I would have missed out on.
Favorite class?
Digital Communication II / Multimedia Journalism
If you were singing karaoke, what song would you pick to sing?
Any song from One Direction's Midnight Memories album. I know every single word to every song on the album.
If you could only eat one meal for the rest of your life what would it be?
Anything with any type of potato. Mashed potatoes, fries, sweet potatoes, hash browns etc. I got to have my mashed potatoes.
What's the most interesting thing that you've read, watched, or listened to lately?
I went to my first concert ever. It was a K-Pop group called Mamamoo. I had a great time.
If you didn't have to sleep, what would you do with that extra time?
I would use my extra time to continue working on my poetry books. In 2018, I released my first self-publish book and shortly after that, I released another book. With free time, I could get around to completing some of my newer work and publishing them.