Image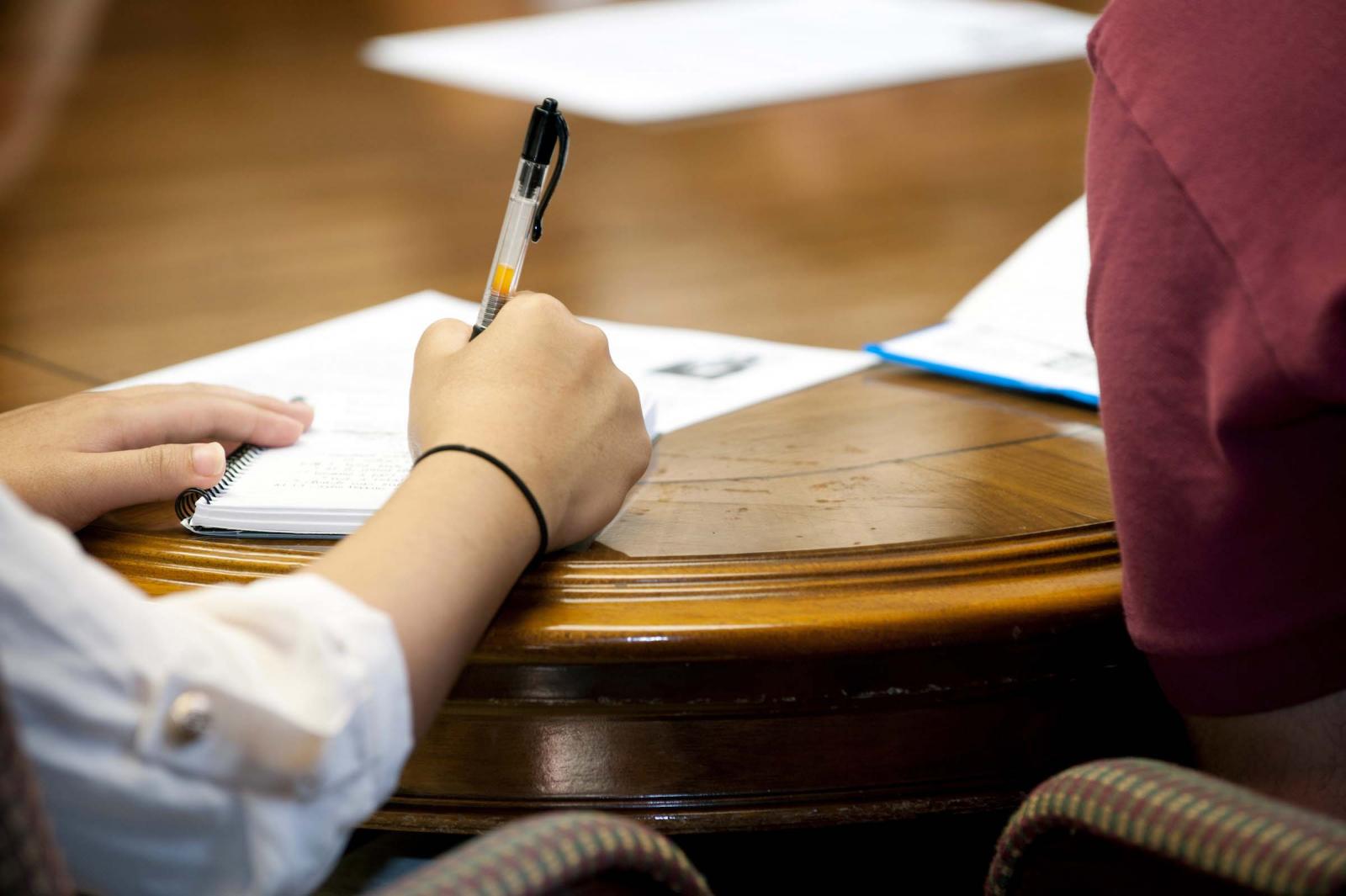 Now accepting applications! 
All students entering the program are expected to have a foundation in communication prior to beginning Master's level courses in Communication.  Students entering the program without having completed a major in Communication or a minimum of 18 undergraduate hours of communication may be asked to complete up to 12 advanced semester hours of communication to prepare for graduate work in communication.  
Applicants to the Master of Arts in Communication must have a minimum overall undergraduate GPA of 3.0., a statement of purpose that describes how the program will assist applicant with career goals, 3 letters of recommendation -at least one academic reference preferred, and a current resume.   International student applicants must have a TOEFL score of 79 or IELTS of 6.5.  
Application Deadlines
Domestic Applicants
July 1 for Fall admission
November 1 for Spring admission
April 15 for Summer admission
International Applicants
April 1 for Fall admission
September 1 for Spring admission
February 1 for Summer Admission
* Priority March 31 deadline for consideration for Fall Graduate Assistantships