Image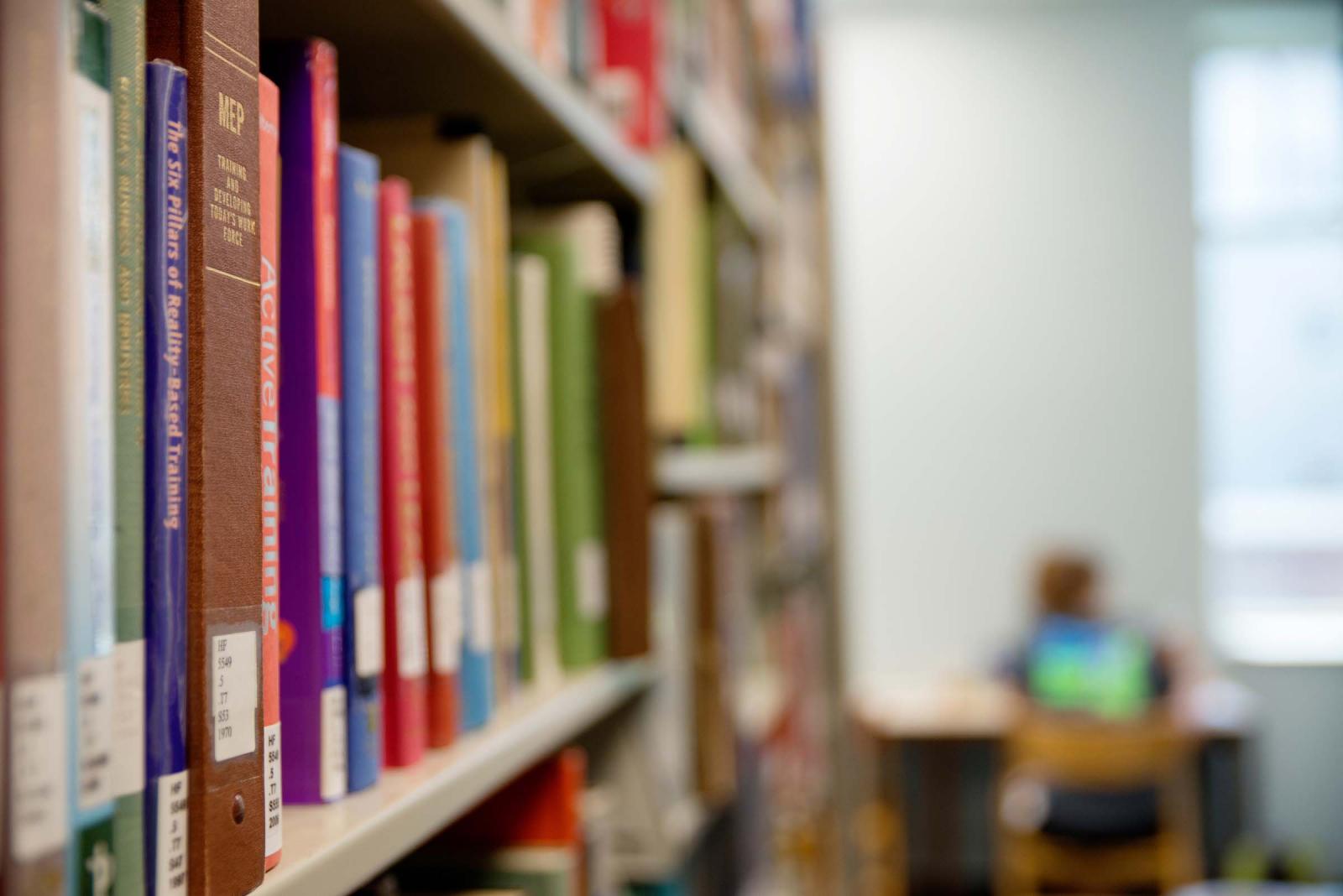 The Master of Arts in Communication program consists of 33 credit hours.  The program is designed to develop deeper understanding of the role and functions of communication and different media, in different contexts, and in different roles.  Case studies, applied research, and best practices will be emphasized throughout the program's offerings. 
Required Classes
All students completing degree must take the following (15 hours):
1.    CO 8203 Communication Theory
2.    CO 8223 Seminar in Communication Research
3.    CO 8243 Communication Pedagogy
4.    CO 8333 Seminar in Media
5.    CO 8753 Special Project
Students are also required to take a minimum 2 methods courses (6 hours).  1 class must be taken within the Department of Communication, the other can be taken outside the department.
Elective Courses
Students must take a minimum 12 hours:
CO 8013 Seminar in Communication & Leadership 
CO 8023 Health Communication
CO 8063 International Communication
CO 8233 Seminar in Rhetoric 
CO 8283 Seminar in Relational Communication
CO 8353 Seminar in Digital Media Uses & Effects 
CO 8393 Media Law for Leaders & Organizations 
CO 8743 Political Communication
CO 8823 Seminar in Crisis Communication
CO 8873 Managing Messages & Media Relations 
CO 6203 Nonverbal Communication
CO 6233 Gender and Media
CO 6253 Elements of Persuasion
CO 6263 Gender Communication
CO 6273 Intercultural Communication
CO 6313 Mass Media Law
CO 6323 Mass Media and Society
CO 6403 Journalism Ethics
CO 6433 Television Criticism
CO 6803 Research in Public Relations & Advertising