Applying for Aid | Graduate Students

Graduate Students
Applying for Aid
Applying for financial aid is an important step in making an innovative, creative education possible.
How to Apply for Financial Aid
RIT Application and FAFSA Preferred Filing Dates
---
Fall
March 1
Financial aid award notification begins mid-April
---
Spring
November 1
Financial aid award notification beings late November.
Scholarships
RIT Graduate Scholarships are awarded by academic programs in recognition of students' records of academic excellence. The amount of the award varies by student and department. Scholarships do not include a stipend. These awards carry with them the expectation that students will maintain a minimum academic standard (3.0 cumulative grade point average) and make satisfactory progress toward their degrees.
Students who qualify for a full RIT tuition waiver or full reimbursement from an employer or an outside agency are not eligible for an RIT Graduate Scholarship.
Assistantships
RIT Graduate Assistantships are offered to full-time matriculated graduate students to serve as teaching, research, or administrative assistants. Graduate assistants receive wages (determined by the department making the appointment) in exchange for work performed. Many graduate assistants also receive tuition remission (i.e. tuition support) in addition to receiving wages for assistantship duties.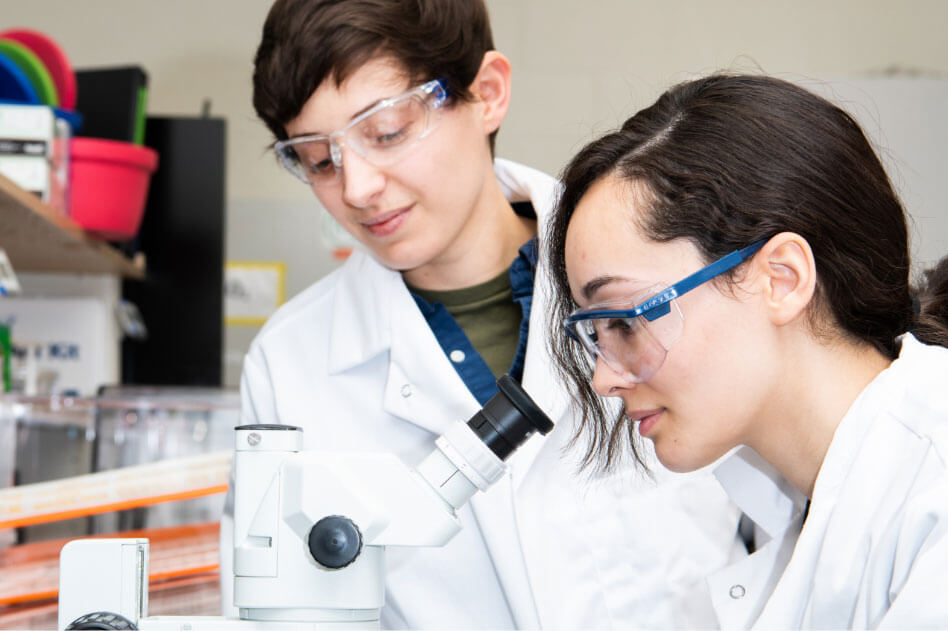 Contact your graduate program coordinator to discuss what Teaching and Research Assistantship opportunities are available.
If you are interested in pursuing an Administrative Assistantship, it is likely you will need to conduct your own search for offices on campus that have such opportunities. We recommend that you contact Residential Life and the Student Employment Office to assist you with your search.
Student Employment
There are a variety of on-campus opportunities for RIT students. The hourly rate of pay is dependent upon the skill or experience required for the job. Student employees are paid biweekly and these earnings are taxable. You do not need an offer of Student Employment on your Financial Aid Award notification to be able to work at RIT; however you must meet employment requirements. For more details on student employment opportunities, go to rit.edu/seo.
Federal Student Loan Eligibility
To apply for a federal student loan, you must first complete the Free Application for Federal Student Aid (FAFSA). RIT's FAFSA school code is 002806. You will receive a financial aid award notification that will detail how much federal loan funding you may borrow.
As a graduate student, you can borrow up to $20,500 each year in Direct Unsubsidized Loans. Direct Graduate PLUS Loans can also be used for the remainder of your college costs not covered by other financial aid. The Direct Graduate PLUS Loan requires a separate application available through studentaid.gov.
Before your federal loan(s) can disburse, you will be required to complete Entrance Counseling, a tool to ensure you understand your obligation to repay the loan; and sign a Master Promissory Note, agreeing to the terms.
Federal student loans can be used for living expenses as well as for books and educational-related supplies, in addition to tuition.
You can choose how much loan funding you would like to accept. You are not required to take out all of the loans that are awarded to you.
International Aid
Discover the aid opportunities available to international students studying at RIT.
Additional Aid
Vocational Rehabilitation Assistance
Vocational Rehabilitation Assistance (also known in some states as ACCES-VR, DVR, MRC, OVR, and VR) is provided by state agencies to residents who meet specific requirements due to physical limitations or intellectual disabilities. Contact the Vocational Rehabilitation Office near your home to qualify for VR support.
Outside Scholarships
Outside Scholarships and Employer Tuition Waivers are awarded by private (non- RIT) organizations. We encourage all students to apply for outside scholarships since these are an excellent source of funding and may reduce the need to borrow loans. If you are receiving a scholarship or tuition waiver from an outside source, regulations require that you notify the Office of Financial Aid and Scholarships. In many cases, no adjustments to a student's financial aid award are necessary.
Alternative (Non-Federal) Loans
Alternative educational loans are private (non-federal) loans offered through banks to supplement financial aid awards. You may borrow through any lender of your choice as RIT does not maintain a preferred lender list.
Carefully review all financing options prior to considering this type of loan. If you qualify for federal loan(s), be sure to use these loan options first (Direct Subsidized/ Unsubsidized and Direct PLUS/Graduate PLUS loans).
Accelerated Degrees
In our accelerated degree programs, RIT generally double-counts six to nine credit hours in both the bachelor's and master's degrees, enabling you to accelerate your studies to complete both degrees faster. 
These resources will help you understand how your tuition and aid change from undergraduate to graduate and your responsibilities.
Forms and Resources
We've collected the forms you may need to submit when applying for financial aid. All forms require at least one signature. Digital and electronic signatures are not acceptable.
To view forms, we recommend you have the latest version of Adobe Acrobat Reader (you can download it for free).
The best way to submit forms is through our secure file upload, which protects your privacy and confidential information. We do not accept any forms or documentation via email.
Forms may also be mailed to our office. Find our address in the Contact section.
Additional resources are available if you need help determining your financial need, understanding financial aid terms, and more.
If you have questions at any point in the process, we're here to help.
---
Email
For general questions about your specific situation, we recommend that you email ritaid@rit.edu.
Contacting our office by phone or email allows us to answer specific questions related to a student as long as we are able to affirm the student and the individual requesting information to protect privacy and confidentiality. Live chat is reserved only for general non-student specific information.
Office of Financial Aid and Scholarships
Bausch and Lomb Center
56 Lomb Memorial Drive
Rochester Institute of Technology
Rochester, NY 14623-5604
Directions to Admissions and Aid